Hema Sanjeevkumar Kanodia
Mother of student Agrima Kanodia (Batch 2020-22)
I am very much happy that my daughter is doing her Masters of Business Administration from Dr DY Patil Institute of Management and studies in Akurdi Pune. I like the fact that professors and staffs are genuinely caring. The atmosphere of the college is very positive and healthy. It is good to see that the college gives equal priorities for both academic and extracurricular activities. Here not only education is provided but the overall personality of my child is groomed for corporate-world.

Other activities like seminars, NSS camp, competitions and cultural activities are conducted. Even though there was a pandemic the institute has tried their best to provide the best education through online sessions. The Director of the institute Dr Ashutosh Mishal has good Public Relations, attitude and knowledge to educate the students in all academic and non-academic sectors.
Ms Ruby Sunny
Mother of Mr Sebin Sunny (Batch 2019-21)
I am extremely delighted that my son completed his MBA from one of the prestigious Institutions i.e. from Dr. DY Patil Institute of Management Studies. I like the fact that the Professors and Staff are very caring and supportive. The atmosphere of the College is very positive and healthy. It is good to see that the College gives equal priorities to both Academics and Extra - Curricular activities. Here, not only Education is provided but the overall personality of the child is groomed to prepare him for his future."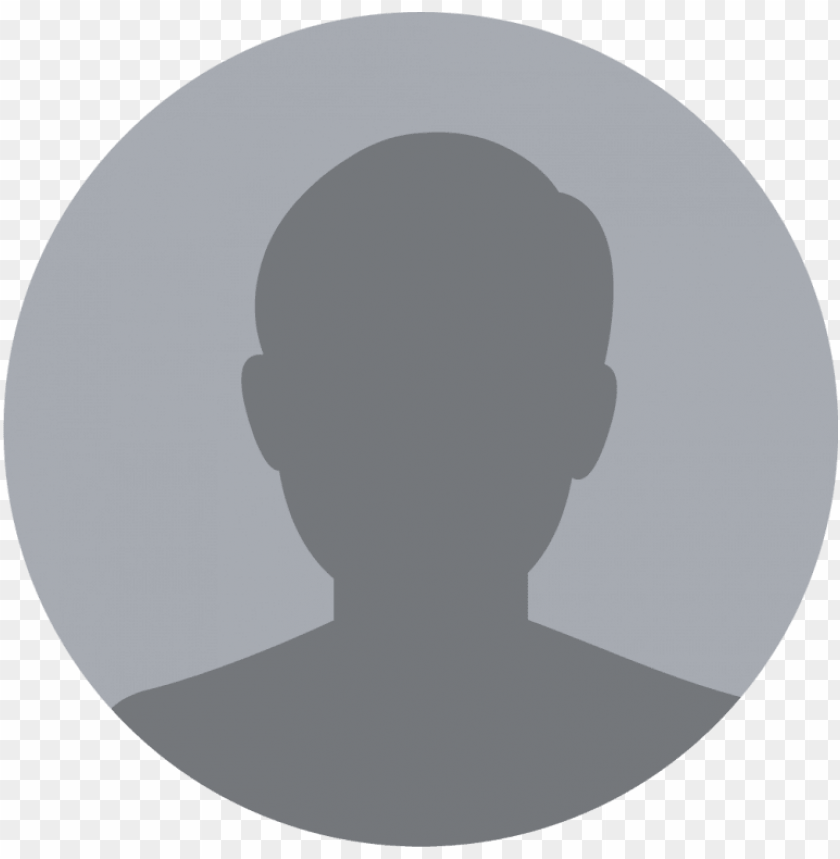 Akshay Jadhav
(Batch2018-20)
My Growth has been gradual. I have seen lot of good changes in me professionally as well as personally. I'm very much satisfied with the efforts DYPIMS make for the students. Kudos to all the faculty members who did nothing but the best for us. I Would love to do something for the college in future. Thank you for everything.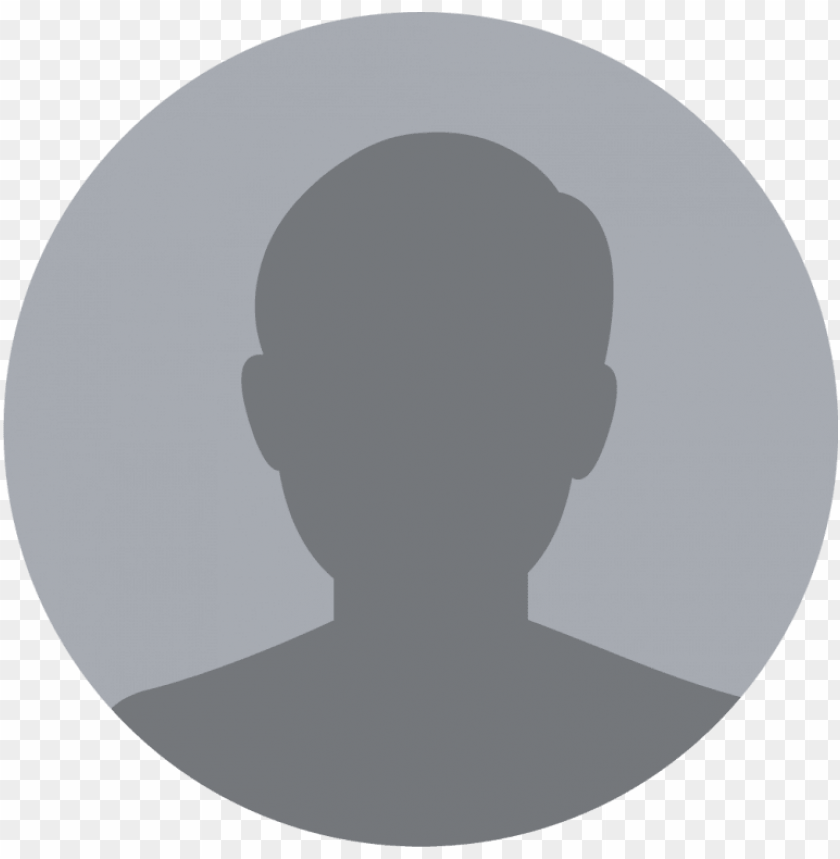 Balaji Suryawanshi
(Batch 2015-17)
MBA have made a lot of differences in my personality, attitude and thought process. It has led to significant growth at personal as well as professional level. The challenges faced during MBA, various presentations, different activities (both individual and group activities) made me learned new things each and every time, also, improved my stage daring and way of presenting.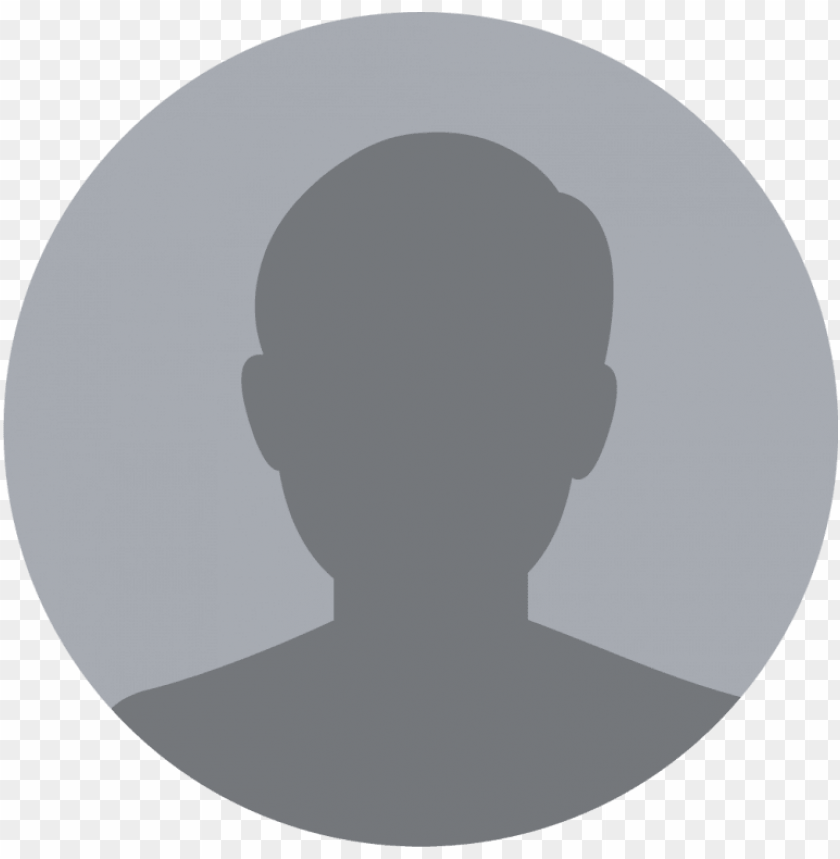 Ruchira Balasaheb Dhokare
(Batch 2018-20)
Today, I am happy. I can proudly say I enjoy my work and feel passionate about every contribution I make to the world through my work. I am able to make holistic decisions, present structured outputs, manage my time well and think long term. That is what the MBA at DYPIMS gave me.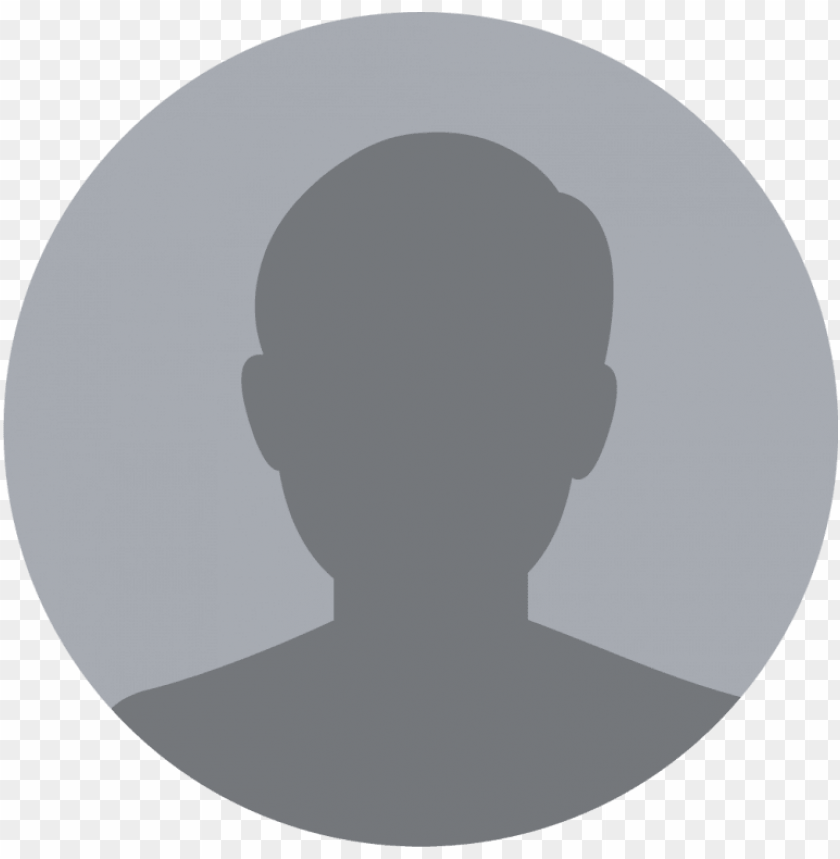 Kirtivardhan Kasbe
(Batch 2012-14)
MBA where I got the opportunity to grow myself, I was the student who don't wanted to speak in crowd. At DYPIMS have participated in coordination of events, listening to guest speakers, seniors Alumni as well as my colleagues and juniors. Got opportunity to present research papers, and many more activities which were helpful to groom me.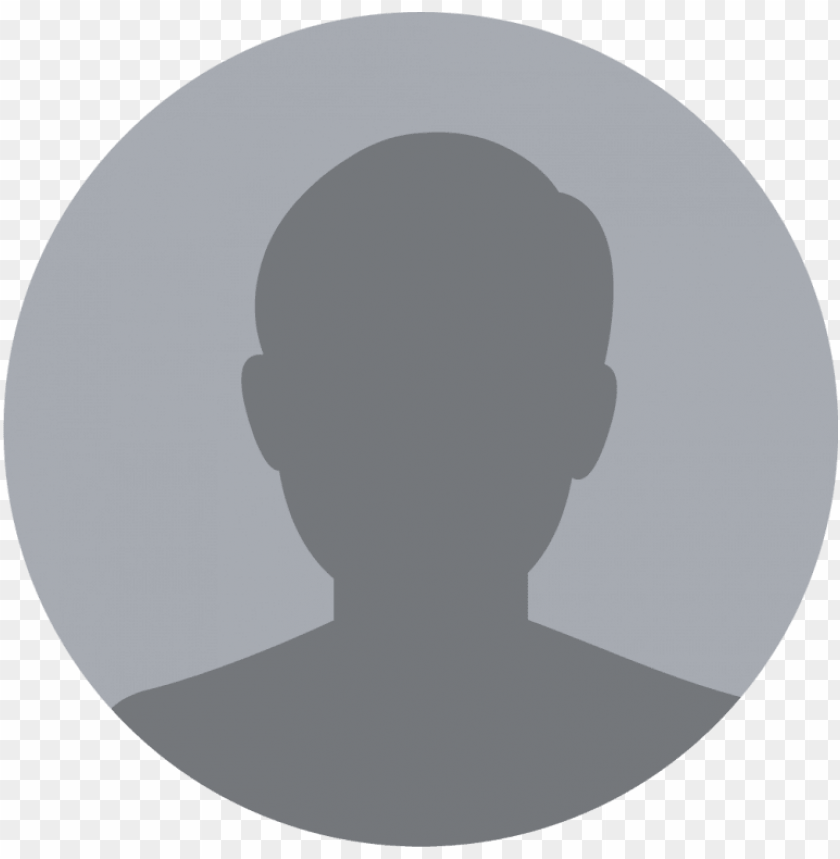 Aneri Seth
(Batch 2015-17)
"I became focused and outspoken, thanks to DYPIMS."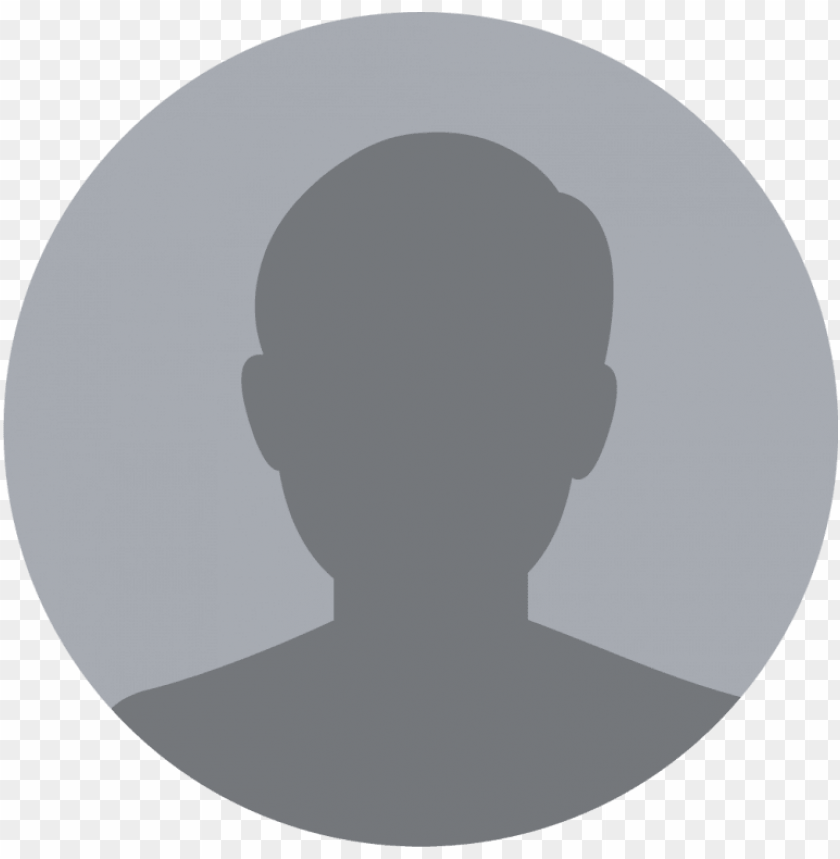 Harsheeta Wadhwa
(Batch 2016-18)
DYPIMS gave me the platform to showcase my talent and skills because of which, I won the "Miss fresher -2016" title. Also the faculty has nurtured us right from dressing to be a perfect professional.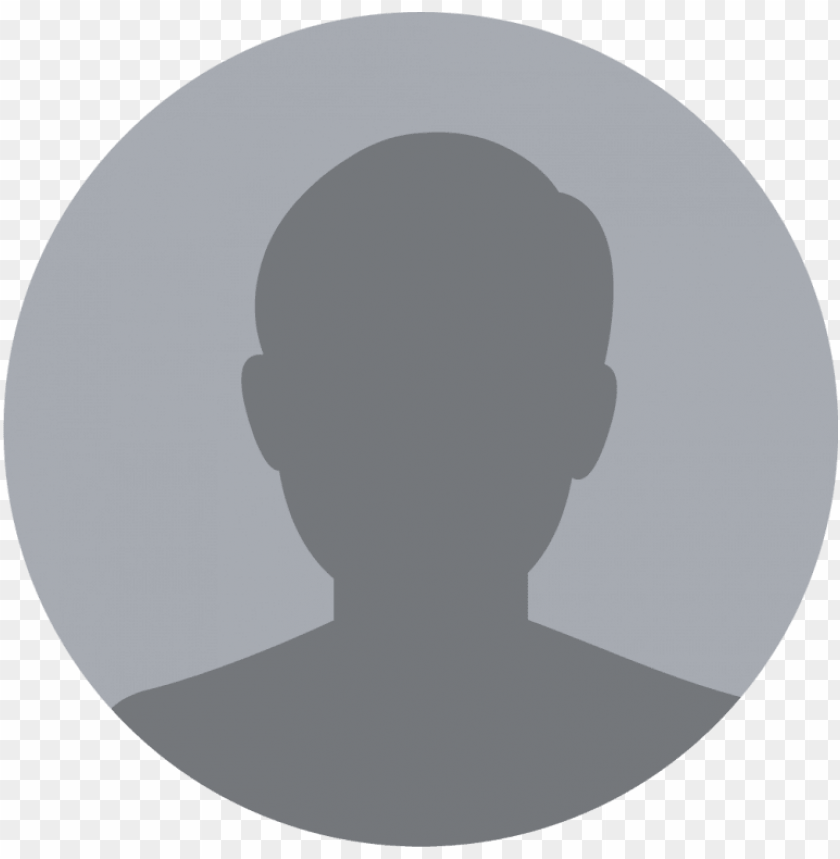 Tejal Kale
(Batch 2015-17)
"I learnt good human behavior, to make good relations, increase my network and become a good citizen of India."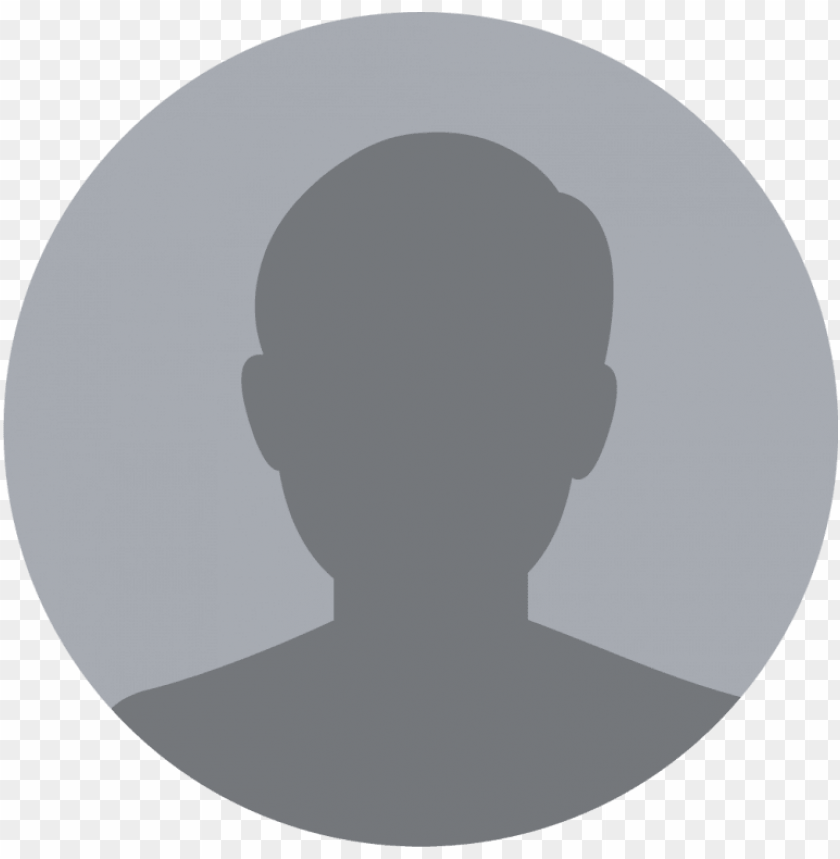 Sneha Alhat
(Batch 2016-18)
DYPIMS gave me motivation and also professional education. It has changed my life, made me a good human being.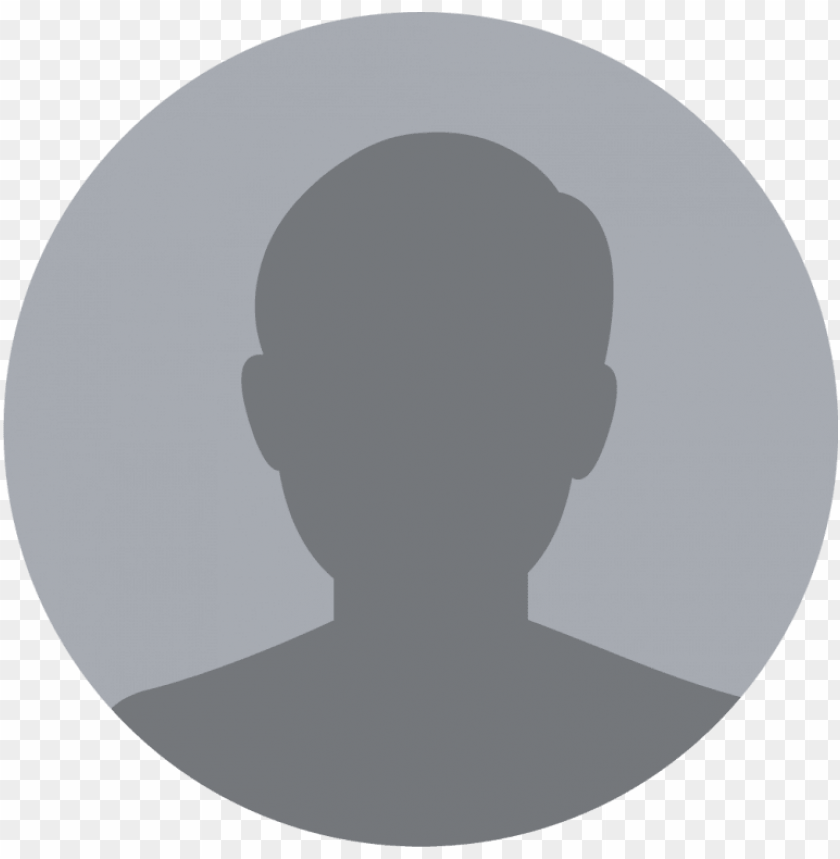 Girish Dasare
(Batch 2016-18)
DYPIMs gave me a lot of learning. It is a good experience. I gained new knowledge which changed my work attitude.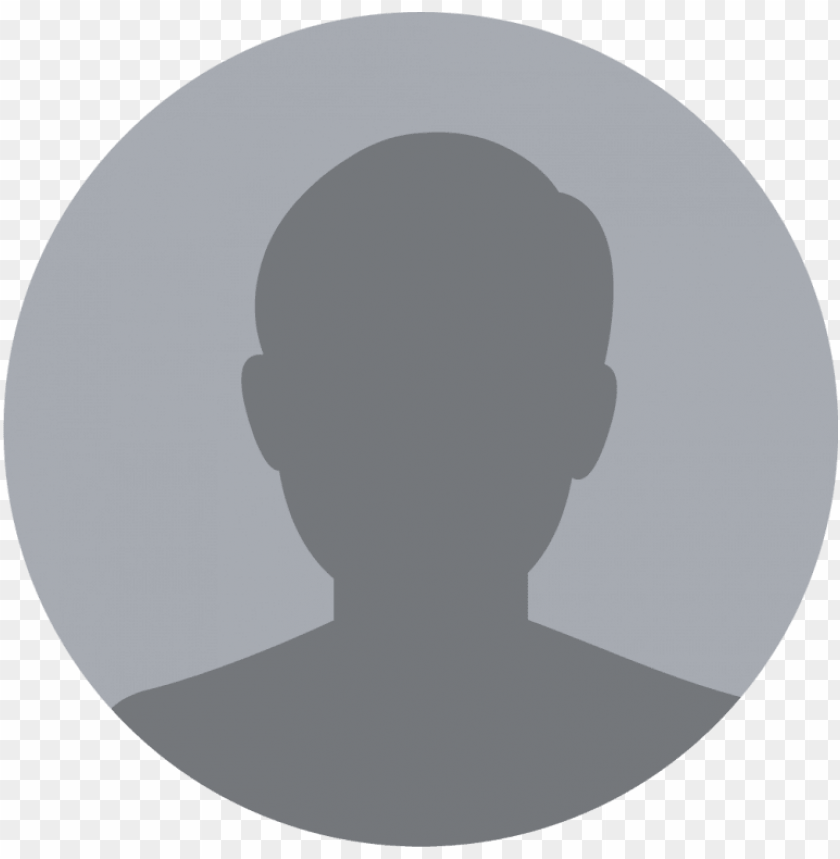 Deepak Singh
(Batch 2015-17)
Faculties at DYPIMS are really very amazing and helpful. Great learning experience at DYPIMS.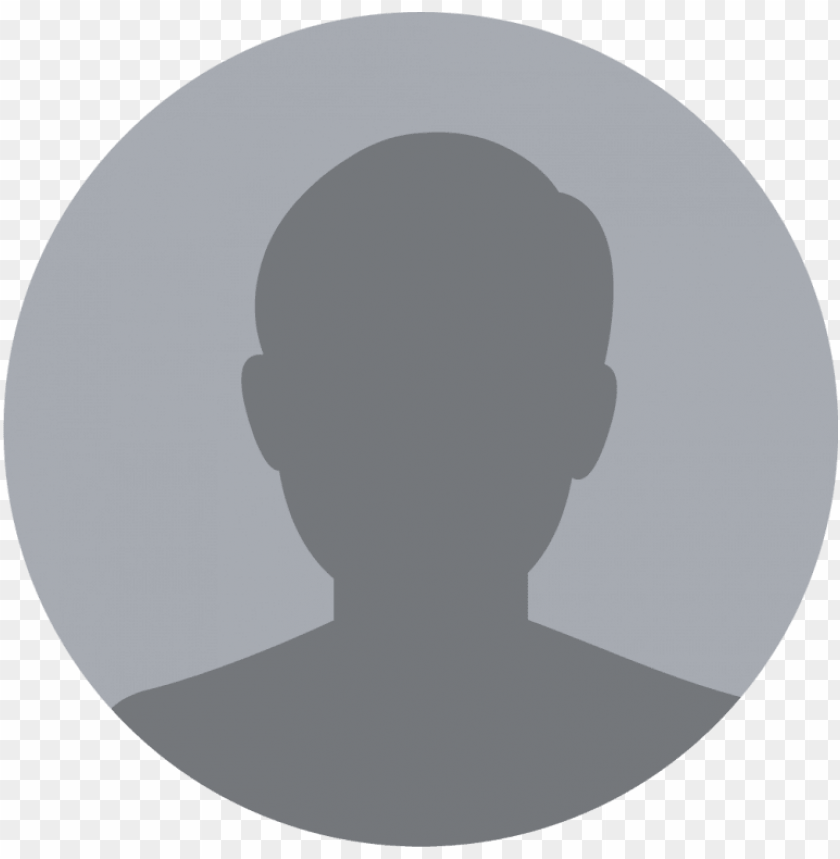 Pratibha Pawar
(Batch 2016-18)
"DYPIMS gave me confidence to "go on" Mainly learnt to speak in front of audience and handle own self in the competitive world."